Search Properties
DG Marketplace
5508-5513 Ridge Rd
Parma, OH 44129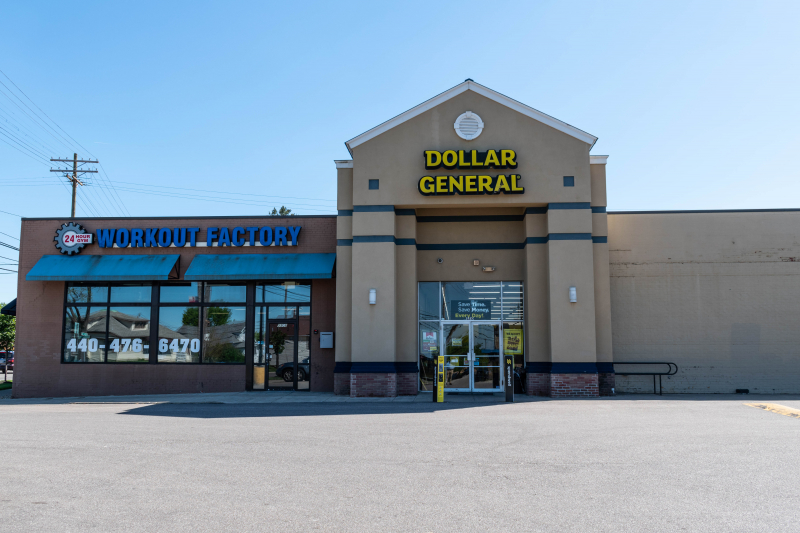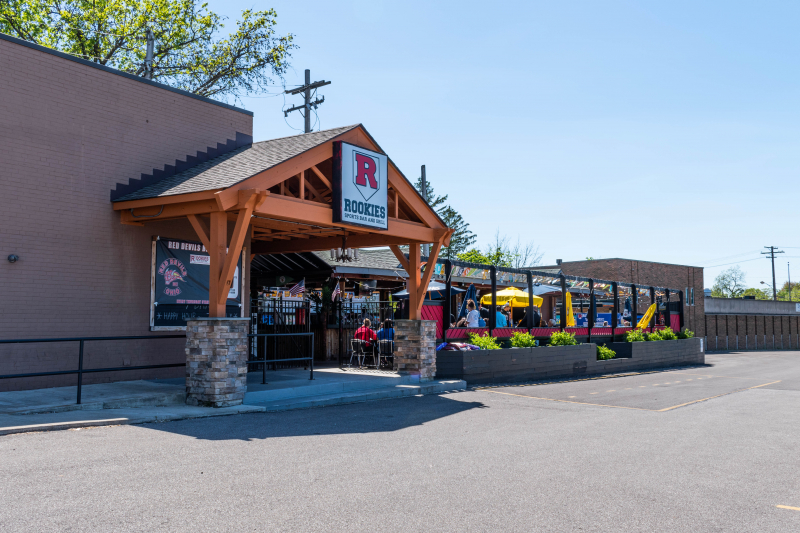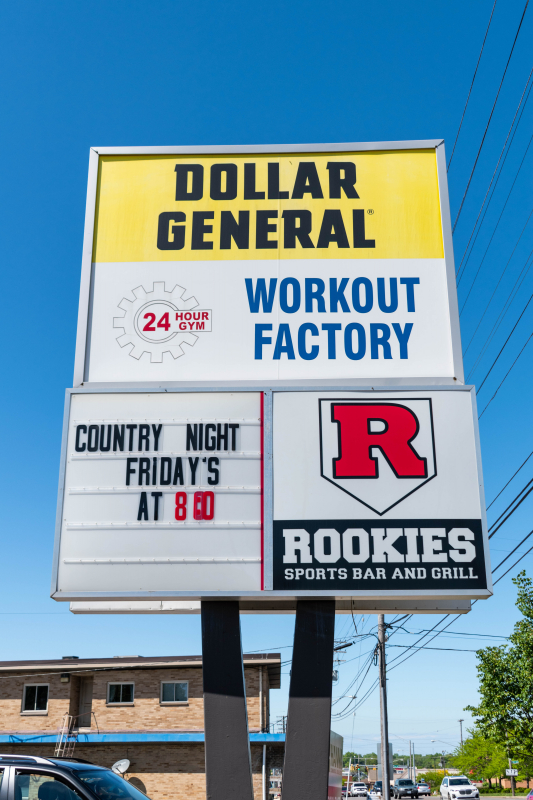 Sale Price:
$2,500,000
Cap Rate:
6.80%
NOI:
$170,000
Building Size:
21,566 SF
Lot Size:
2.250 acres
Sale Price
$2,500,000
Agents

Vincenzo Calabrese 216-861-5286


Greg Slyman 216-861-5290

Highlights
Newly signed 10 year NNN lease with Dollar General
Three (3) Five (5) year options with 12.5% increase in the first option
Dollar General has an S&P credit rating of "BBB"
Dollar General has recently signed a new year tenyear term in addition to expanding into 14,879 SF from 9,181 SF. They are currently building out the additional space, along with making improvements to the existing store.
Direct Access to Large Population Base with Approximately 325,000 People Within a 5-Mile Radius.
MULTIMEDIA