Search Properties
Oak Ridge Development
20040 Harrisburg-Westville Road
Alliance, OH 44601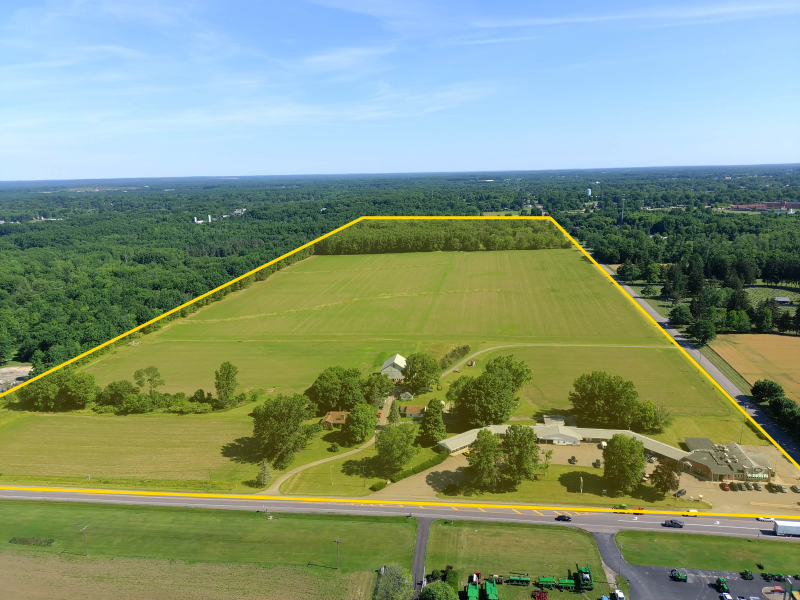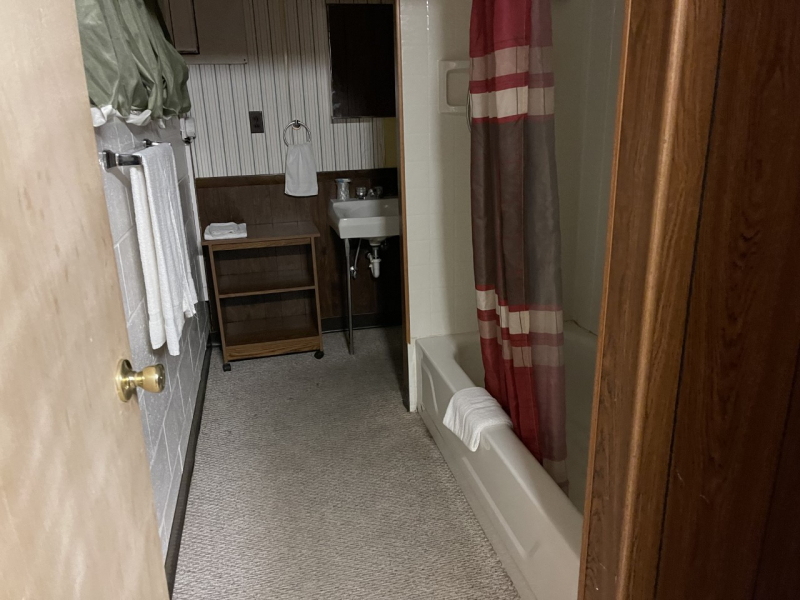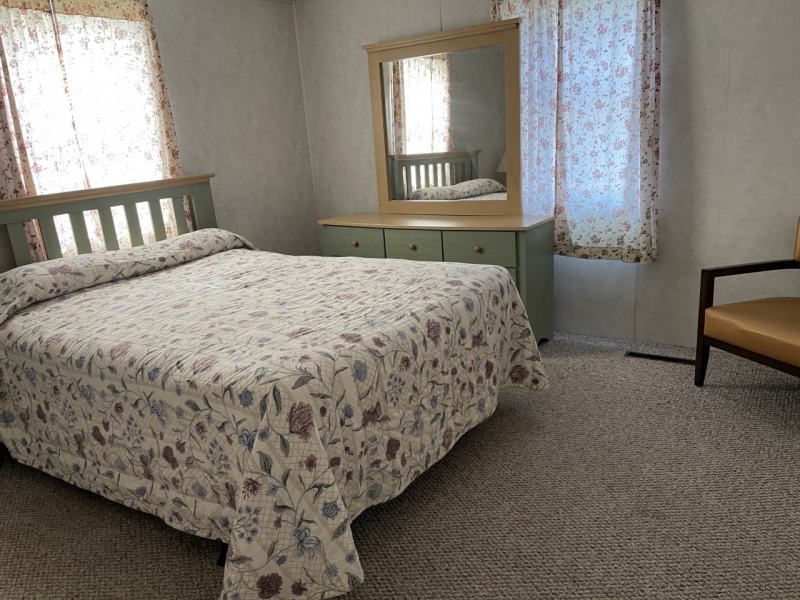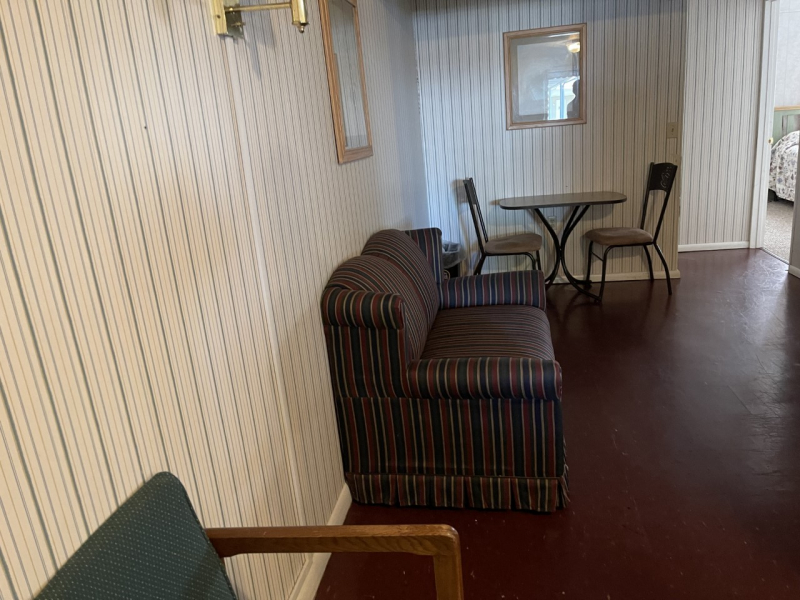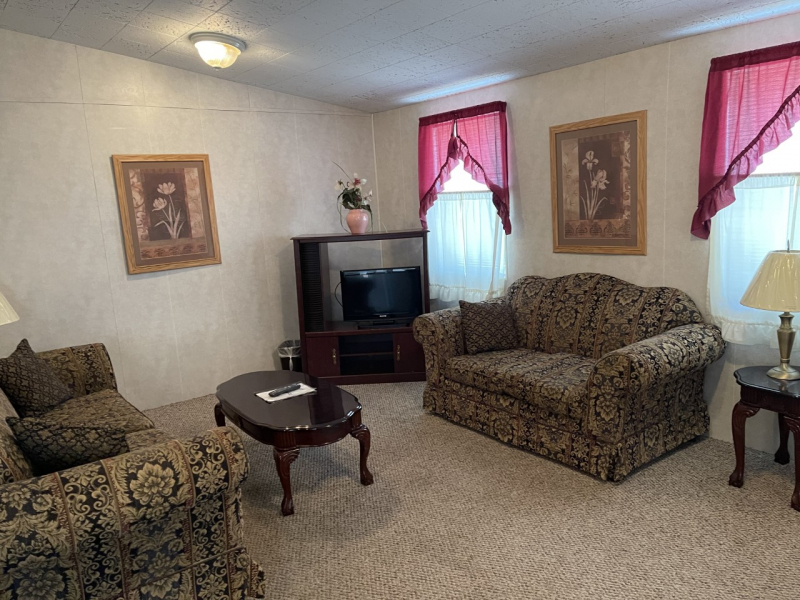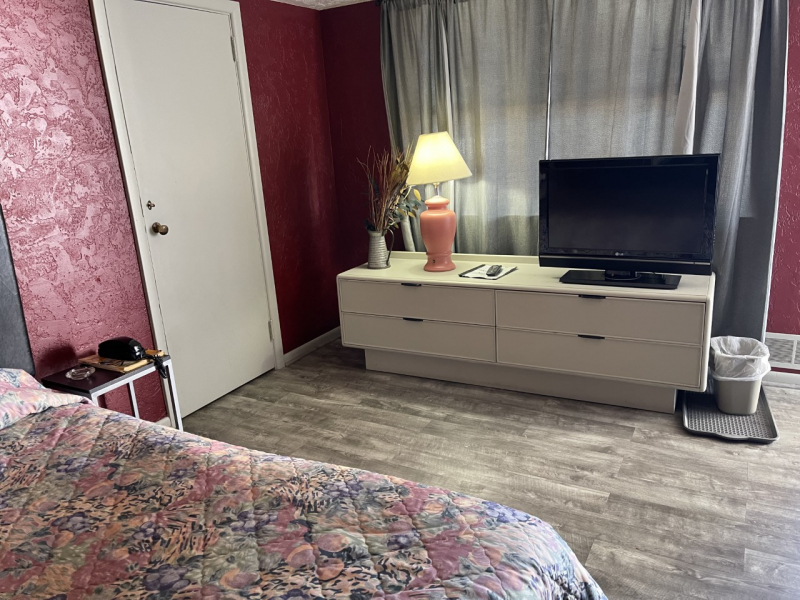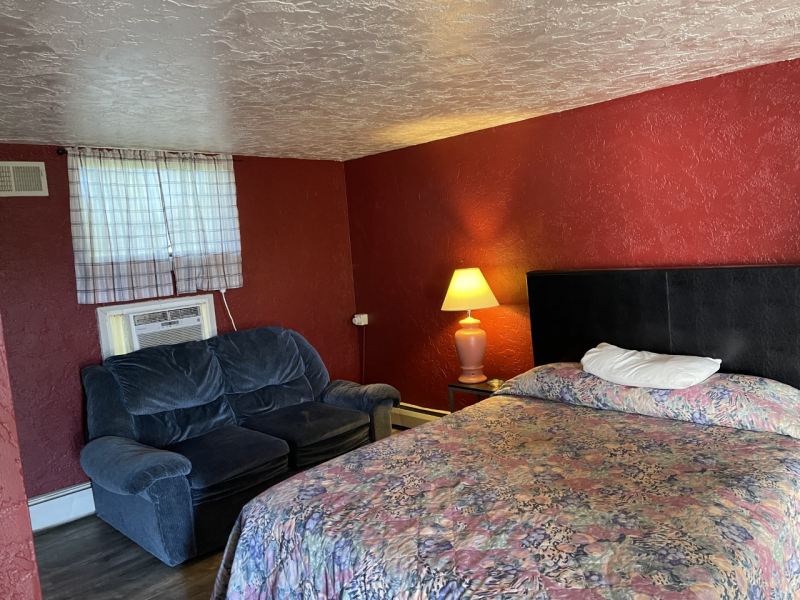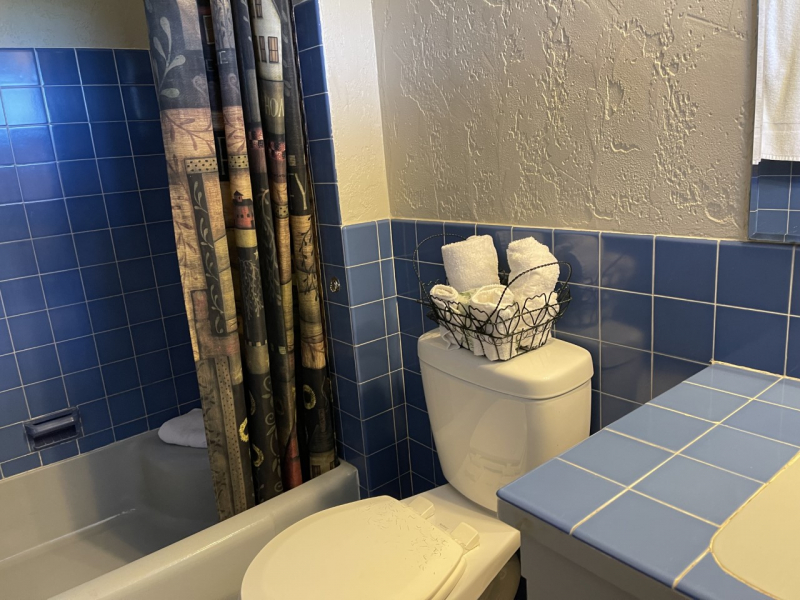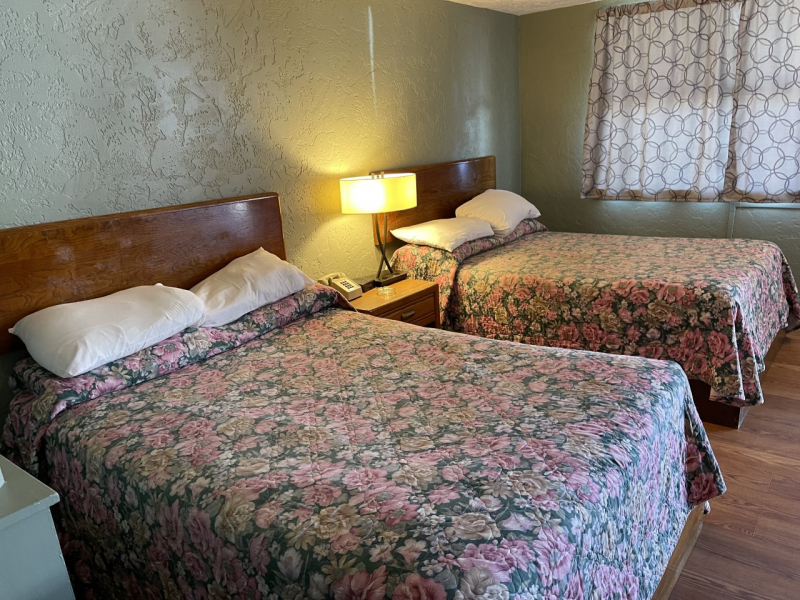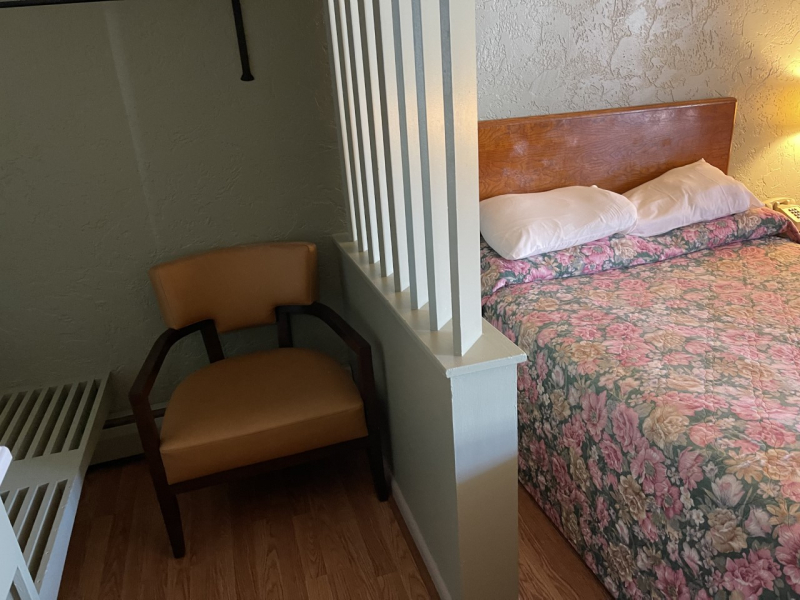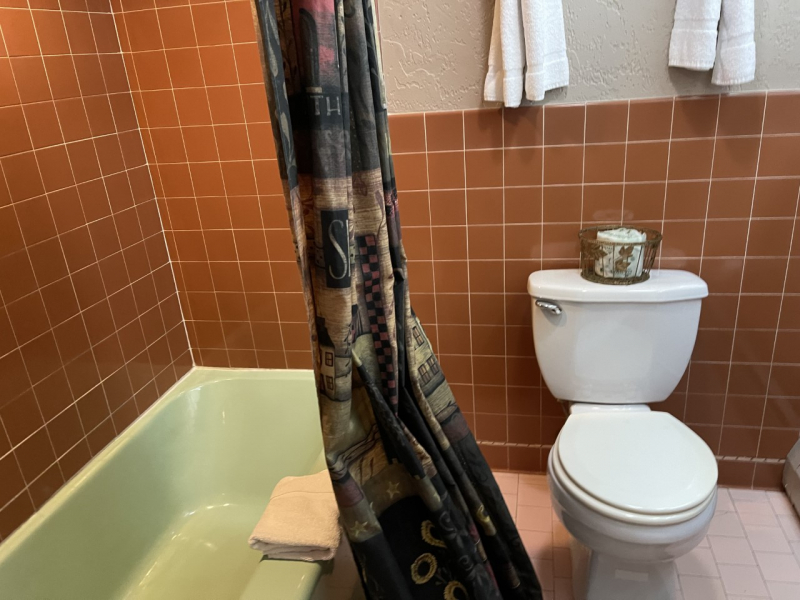 Acres
80.000
Sale Price
$2,299,000
Agents

Dennis Dunn 216-861-5037


Lori O'Neill


Mac Biggar

Highlights
±69 Acres of vacant land; ±80 acres total
Motel with 22 rooms and three rental units & Perkins Restaurant
Two houses
Outbuilding
1,320' frontage on Rt. 62
Property located on the corner of Rt. 62 and Johnson Road
Offered for Sale at: $2,299,000
Motel & Perkins Restaurant can be sold separately. Please contact Hanna Commercial for Offering Memorandum.