Search Properties
Research Laboratory
7650 Hub Parkway
Valley View, OH 44125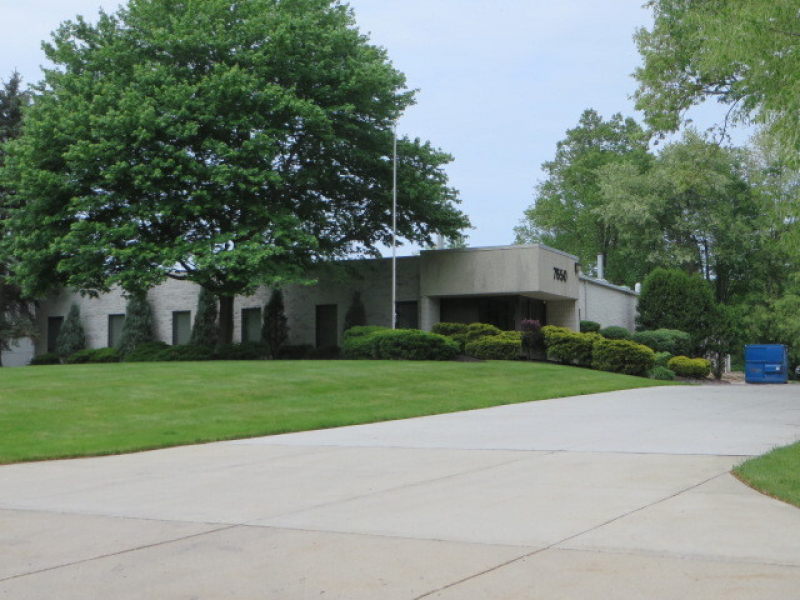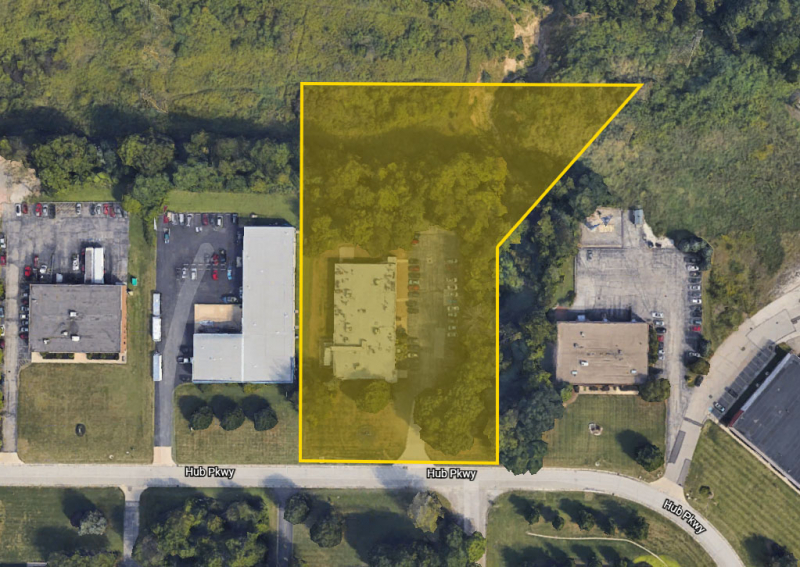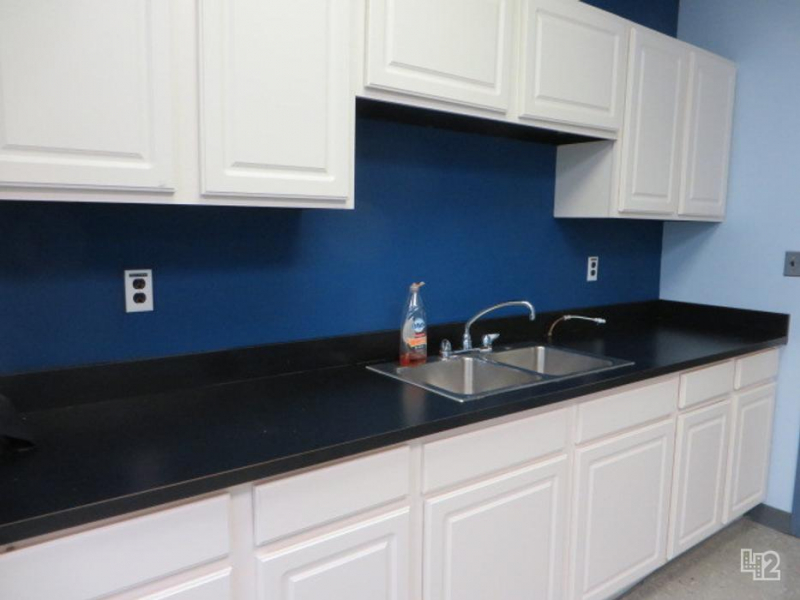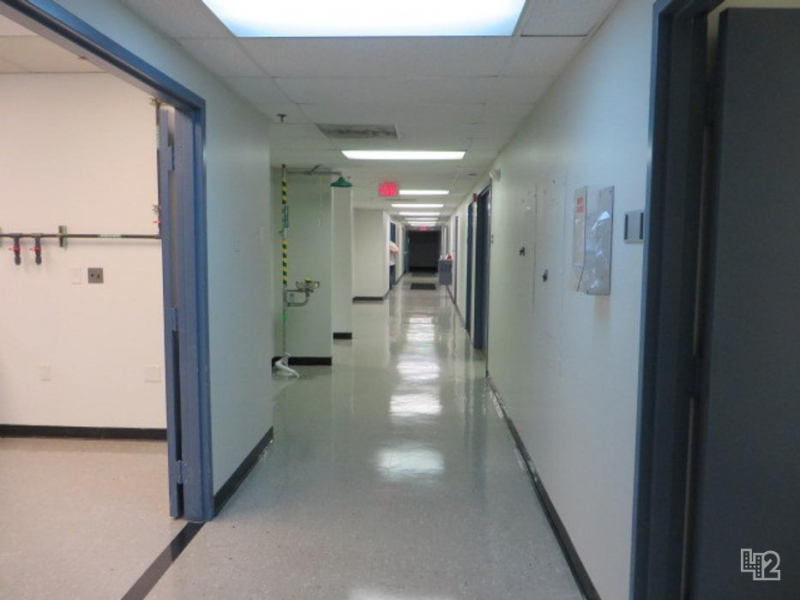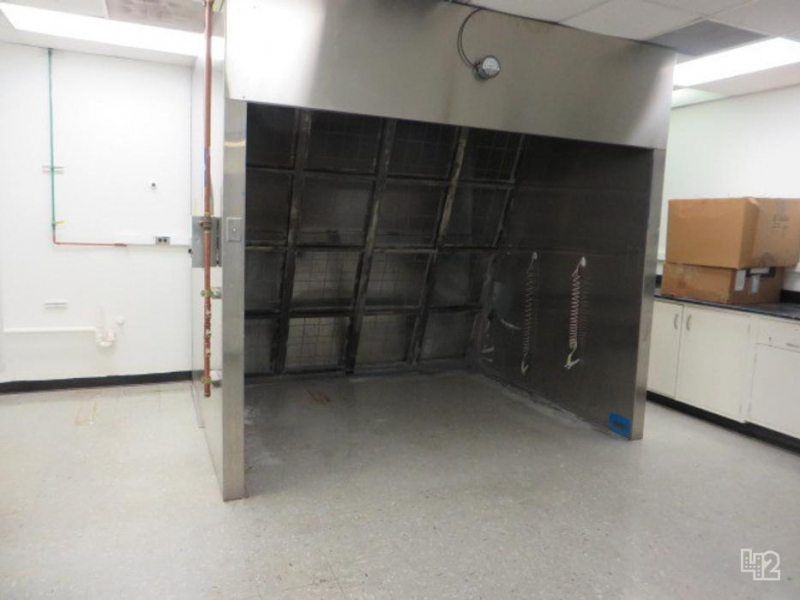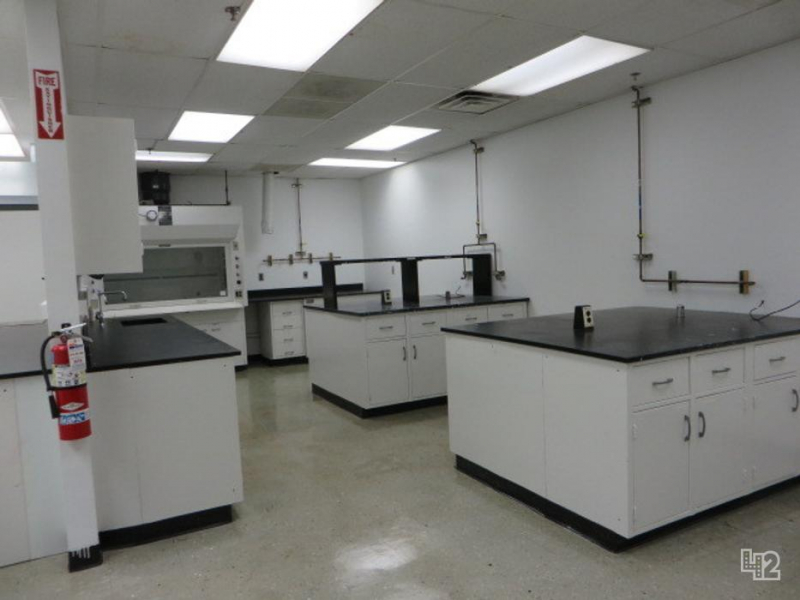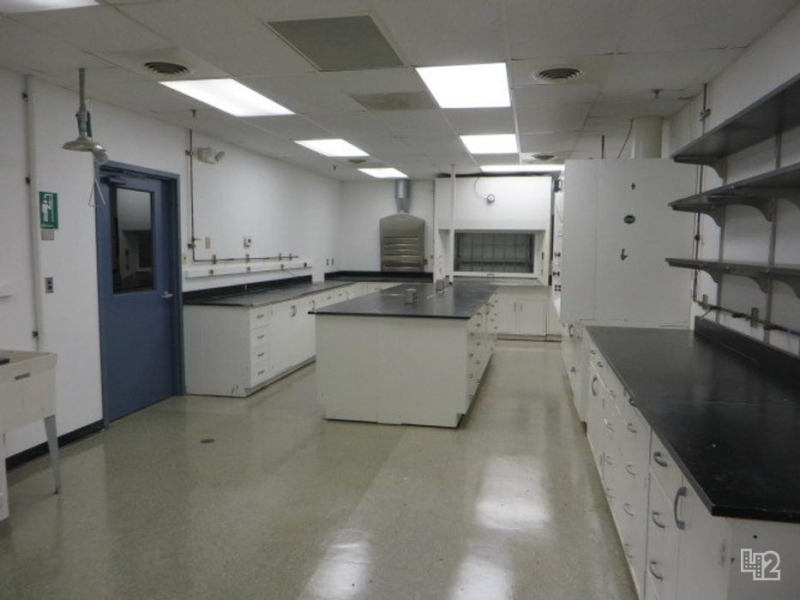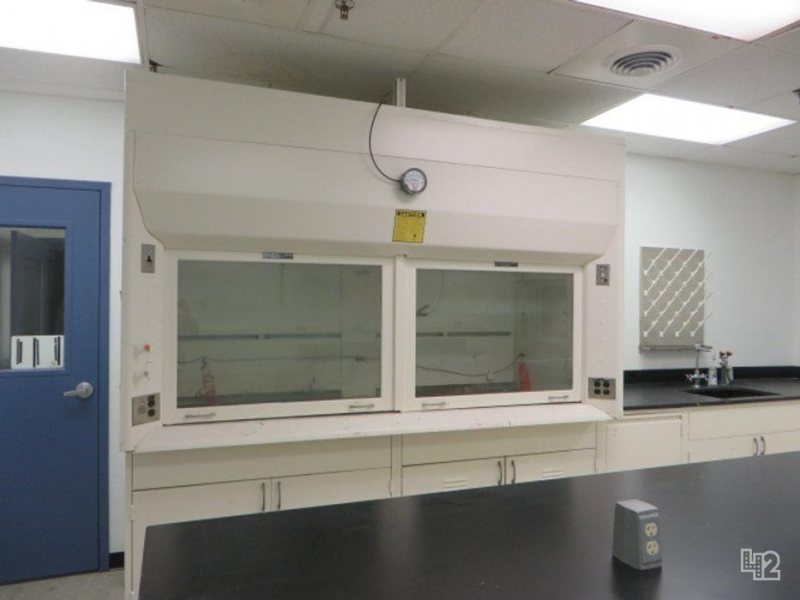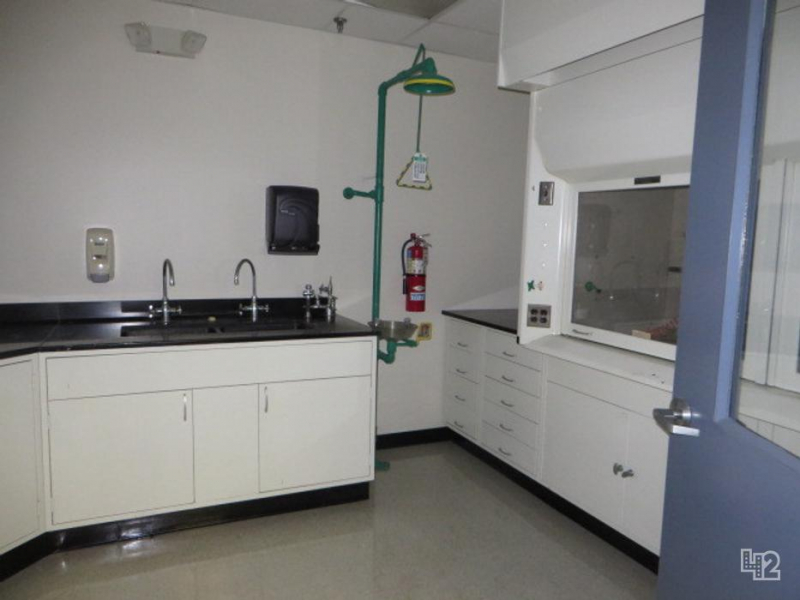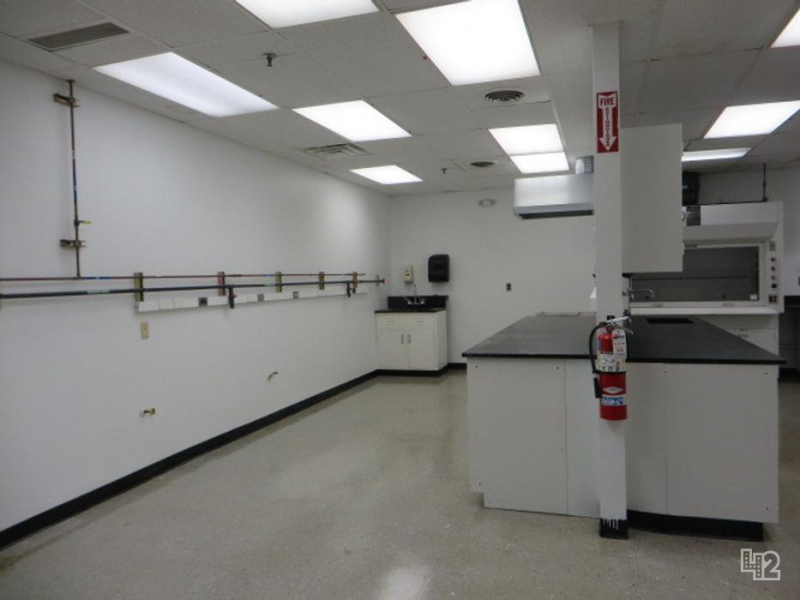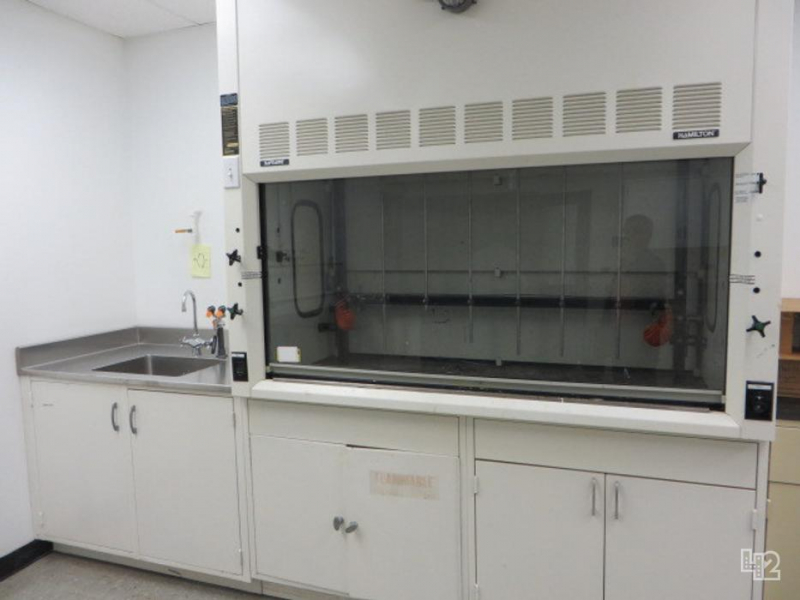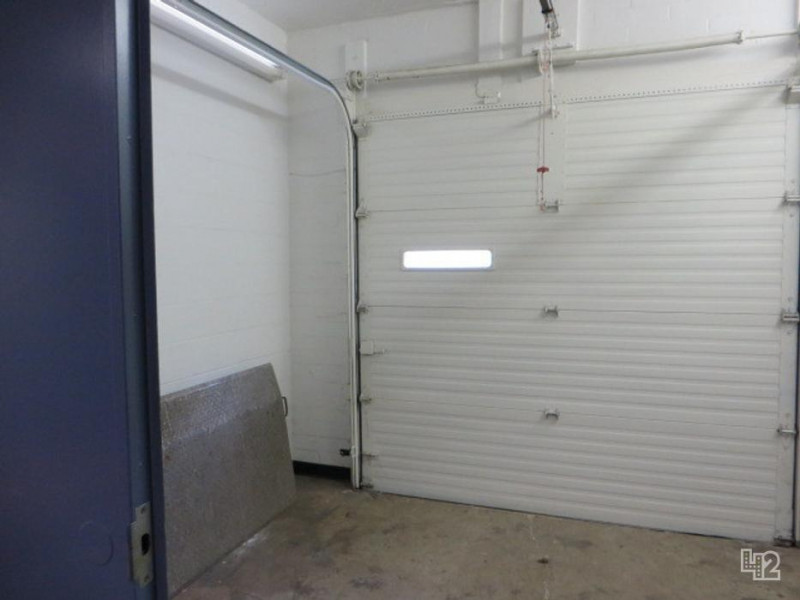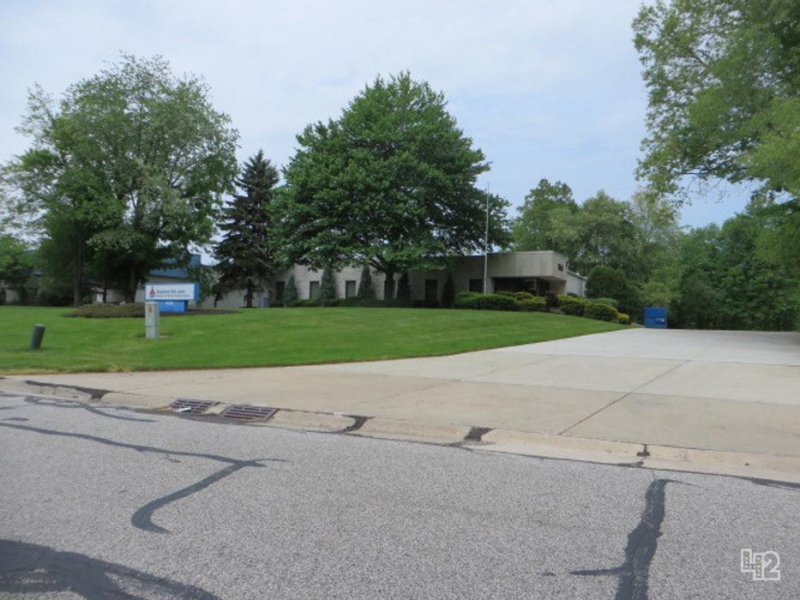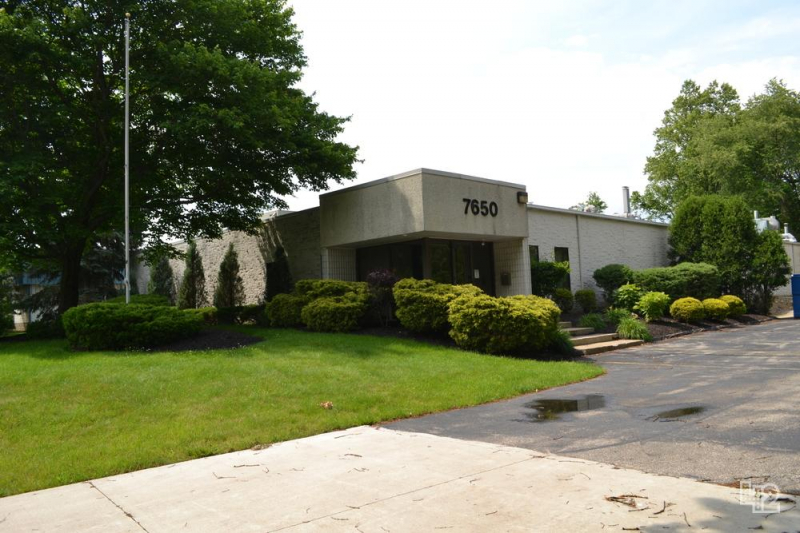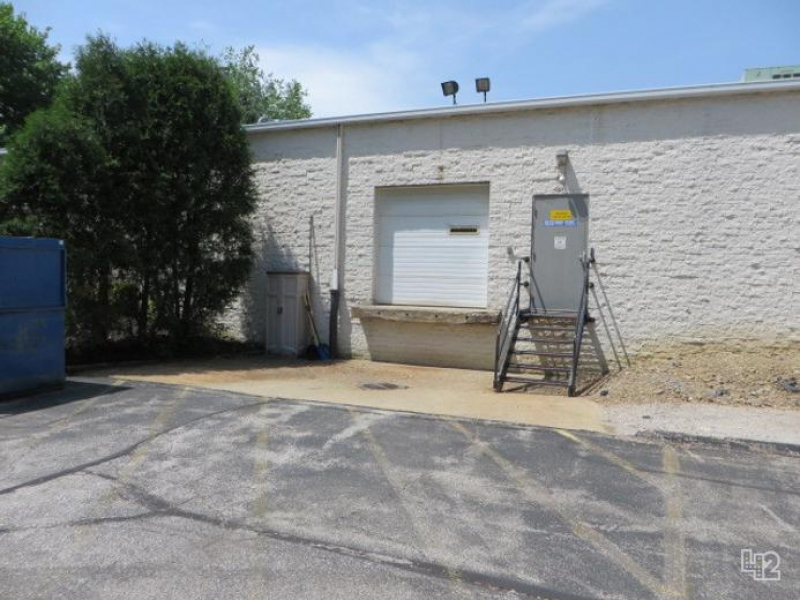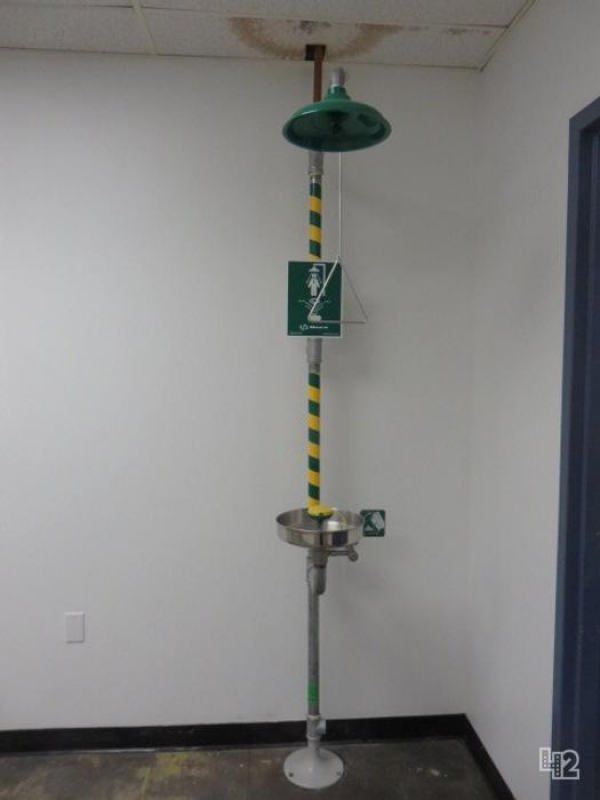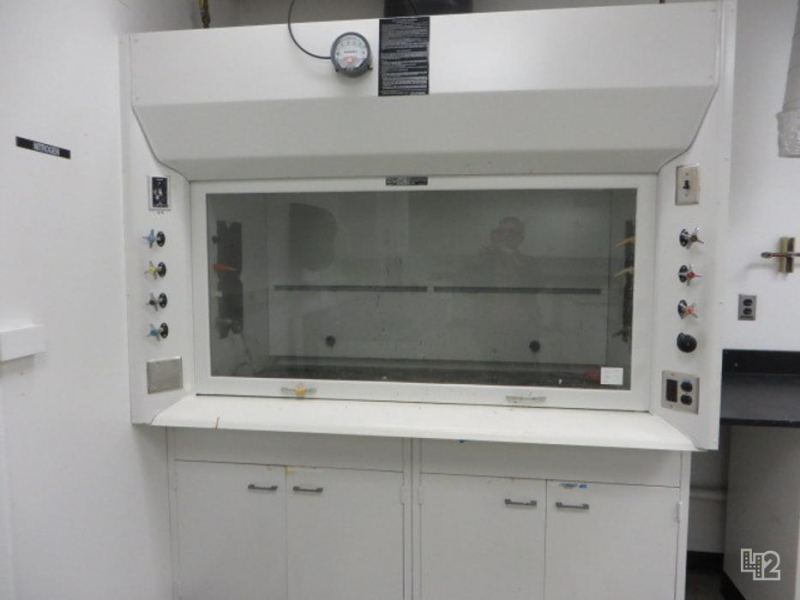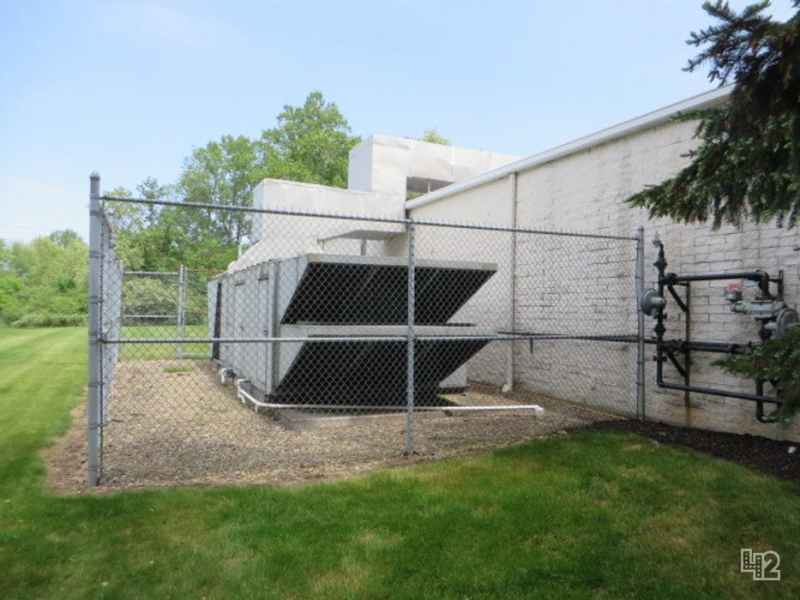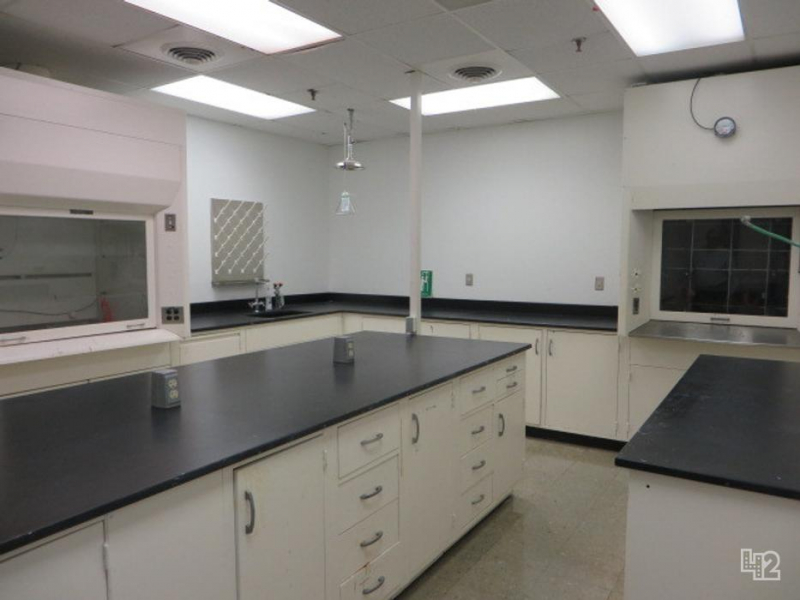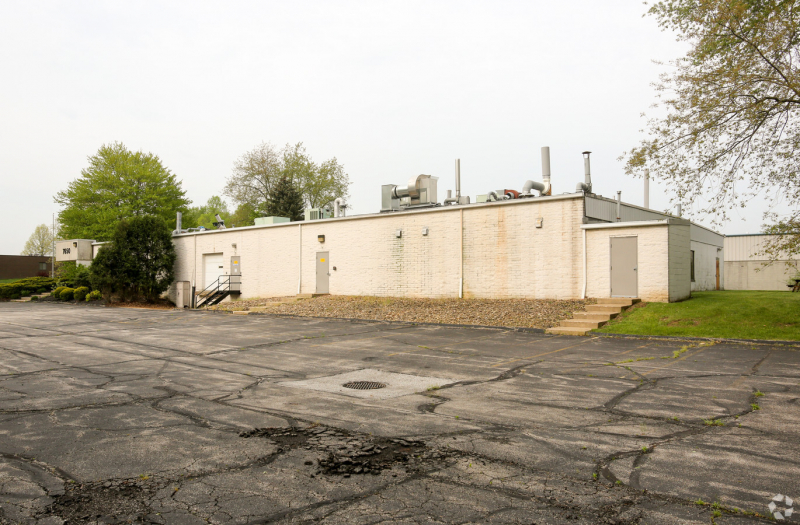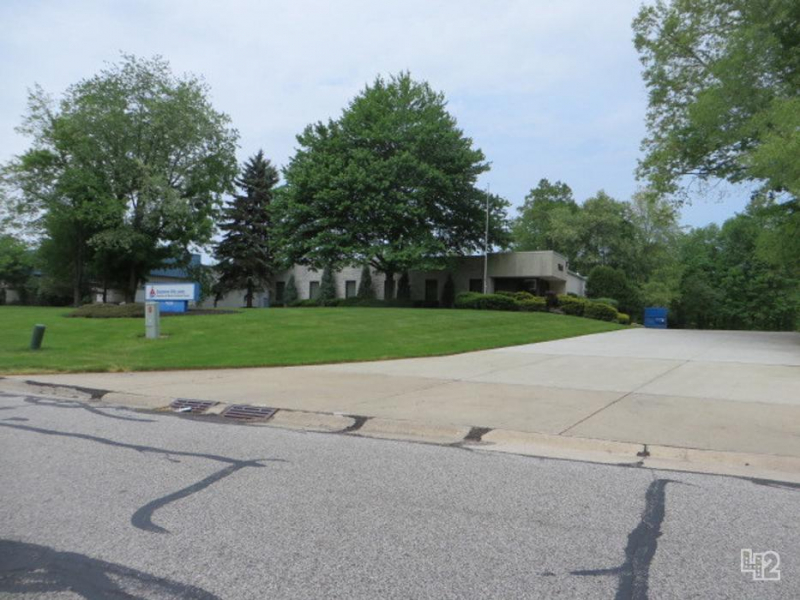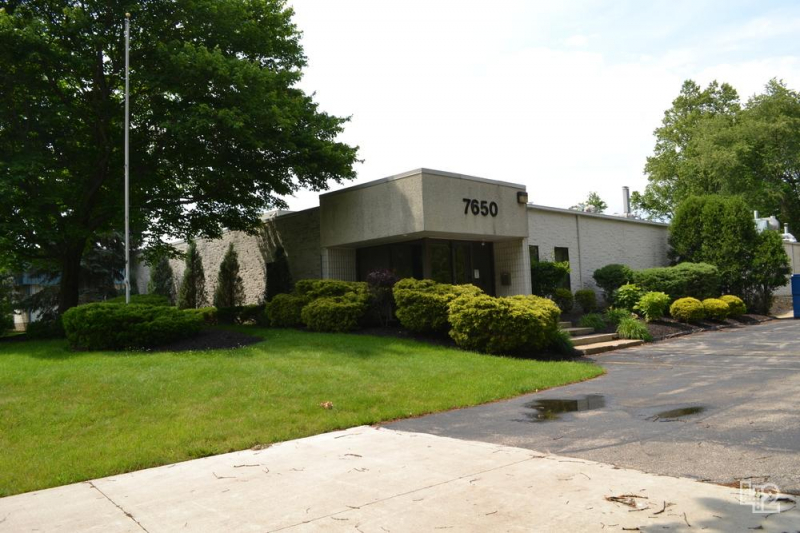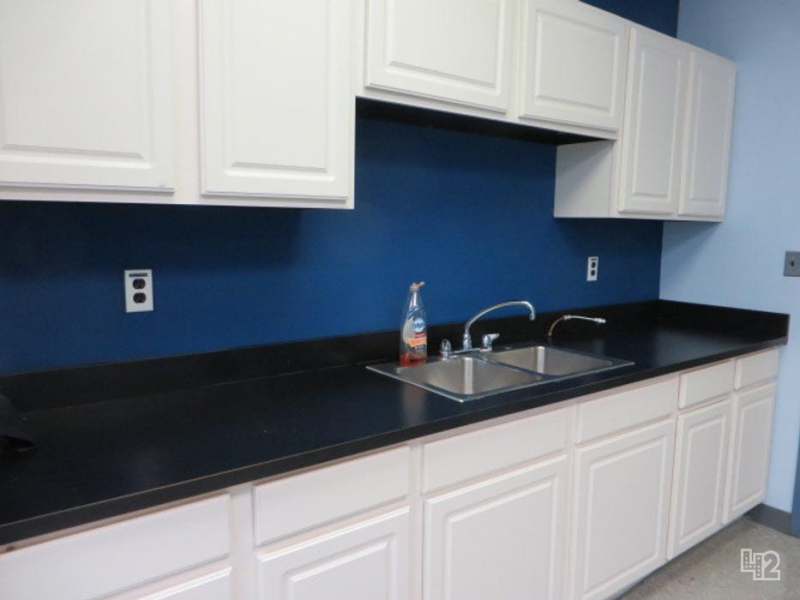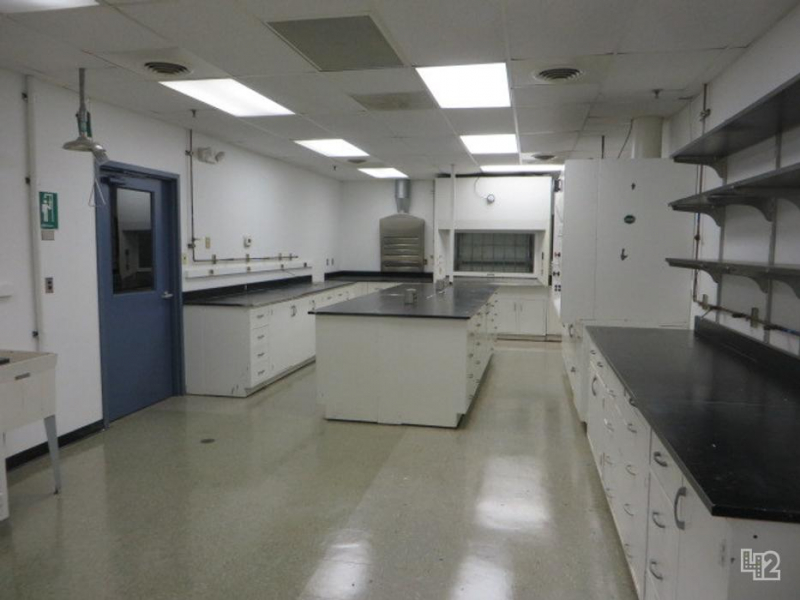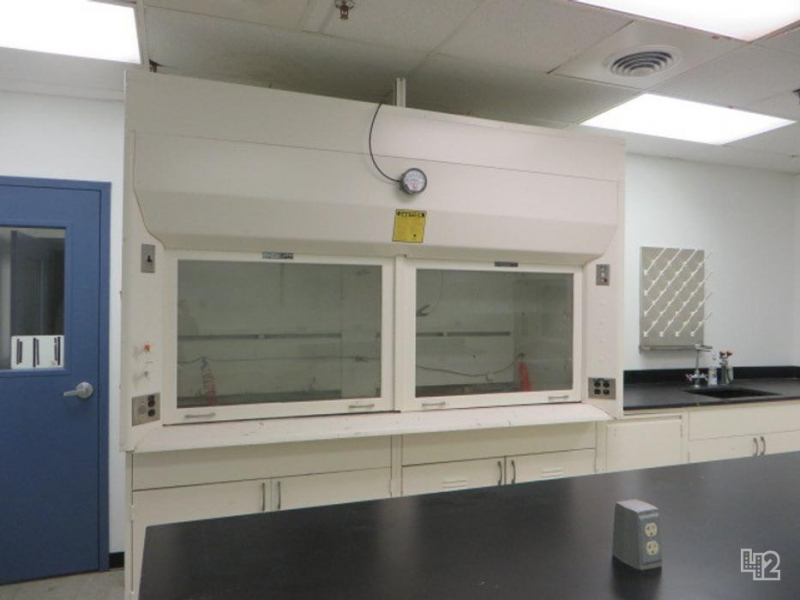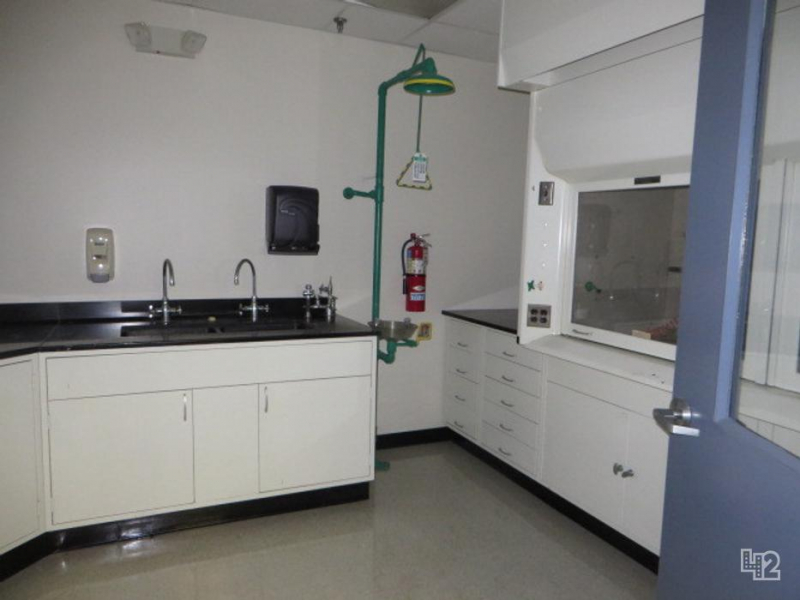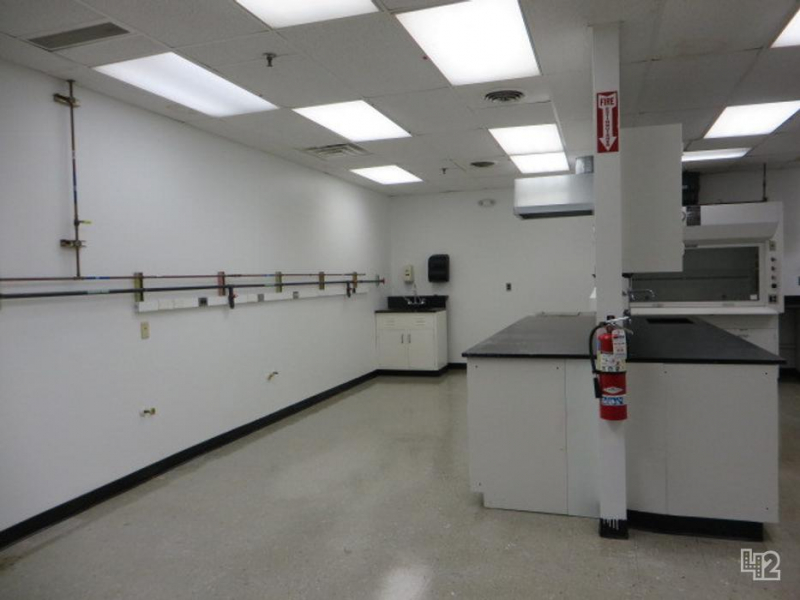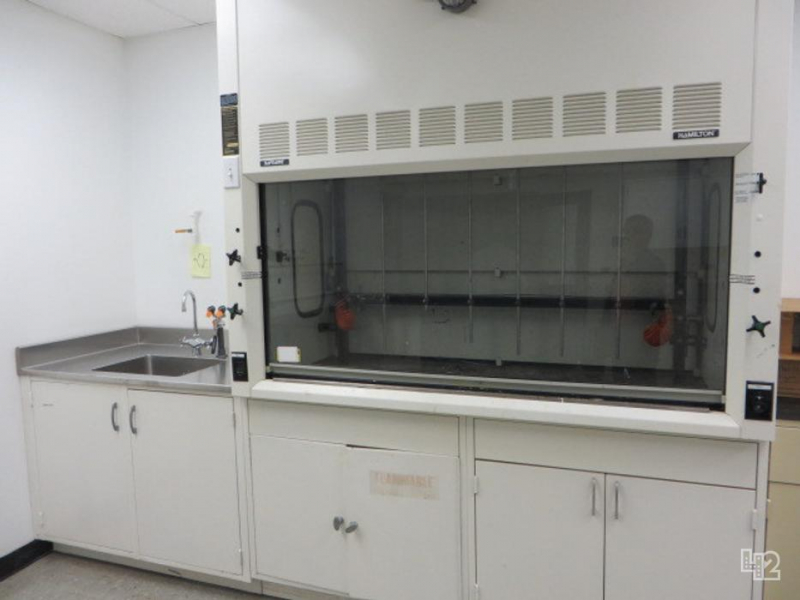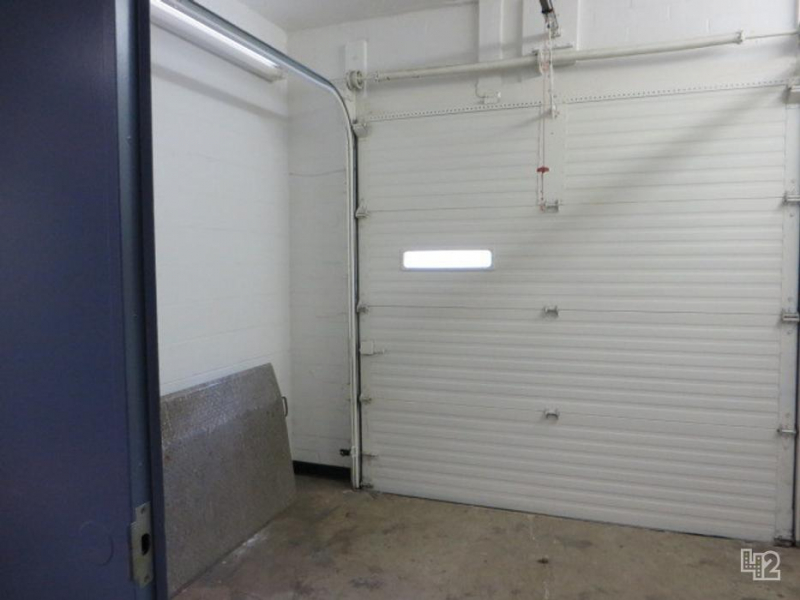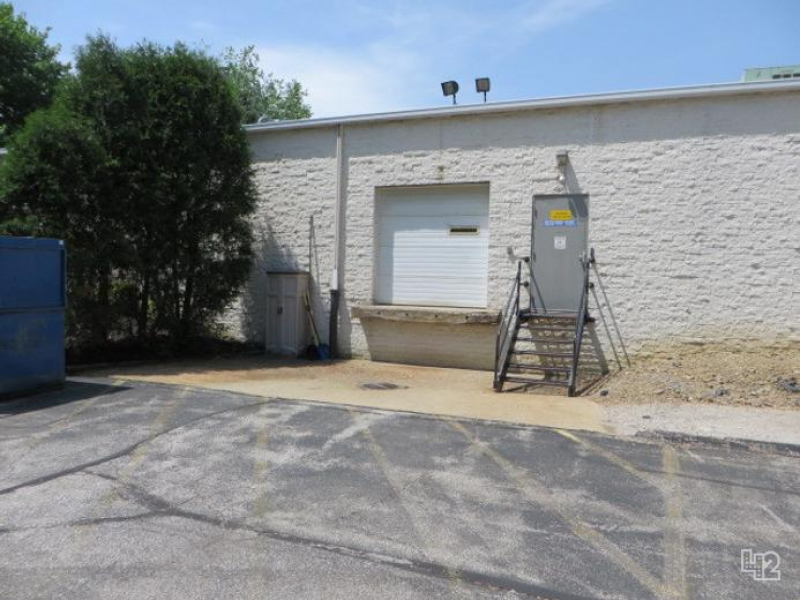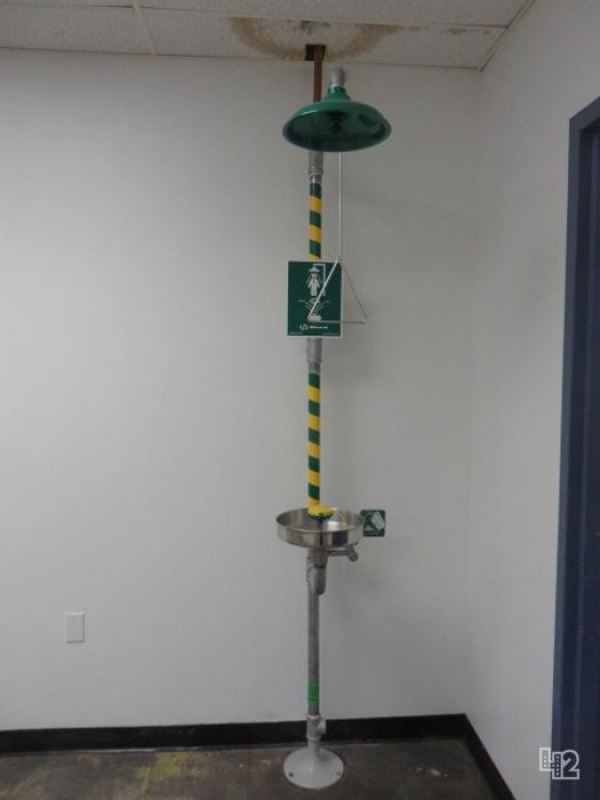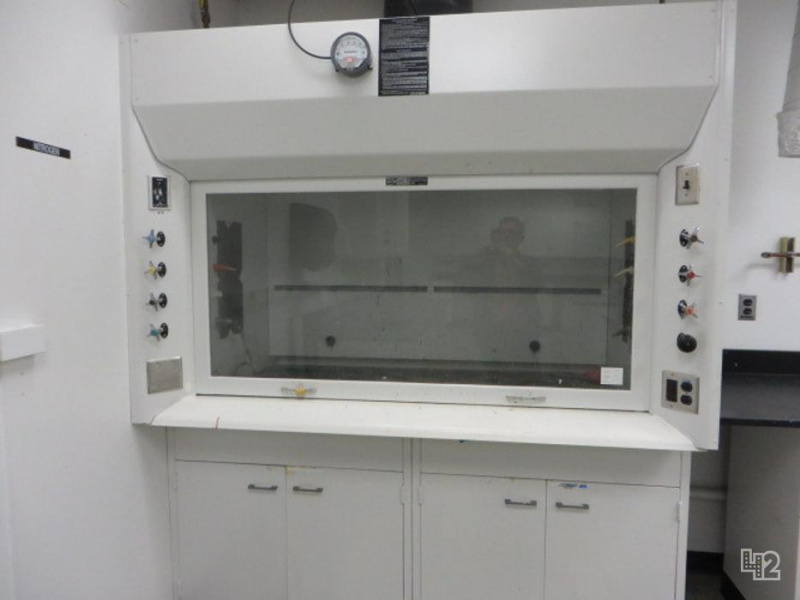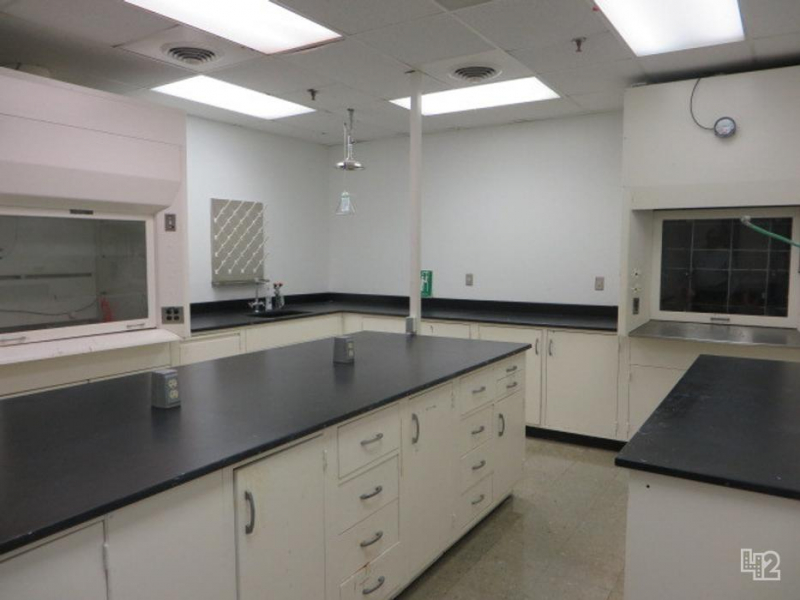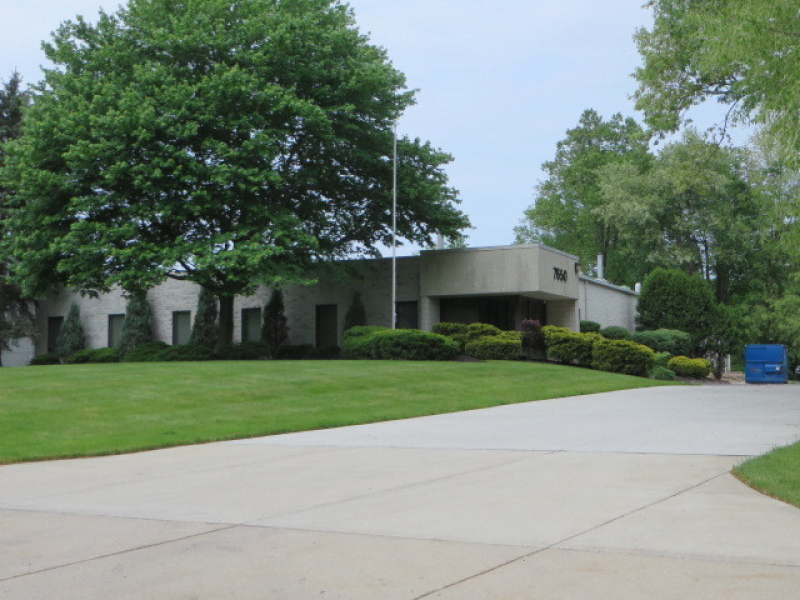 Acres
4.000
Clearance
N/A
Tenancy
Mulitple
Sale Price
Negotiable
Agents

Mike Berland 216-839-2032

Shayne McCaslin 216-839-2007
Highlights
OWNERSHIP ORDERS IMMEDIATE SALE!
12,500 SF Research Laboratory Building on 4 Acres
Well maintained, all-brick and concrete block, 12,500 SF former Sherwin Williams Research & Development Laboratory built in 1979 and renovated in 2007 with wet lab capability and room for expansion on its 4 acre site. Fully equipped lab rooms ideal for individual incubator spaces. Many first-class amenities including hoods, vents, engineered air make-up system, compressed air, completely air conditioned, DI water, 42-car parking, loading dock, heavy power (600 volt/600 amp) service, men and women's bathrooms for both labs and offices, wet sprinklered throughout and easily divisible for incubator style property. Close proximity to I-77, I-271, I-480, colleges & universities and Cleveland's medical complexes. Terrific opportunity for a user or investor. Virtual tour available at www.chartwellauctions.com.
WATCH VIDEO